Conference Venue
The symposium will be held in the Conference Room of the T-hotel, a beautiful and very modern 4 stars hotel.
The T-Hotel Conference Room can accommodate up to 200 participants and is fully equipped with modern audio-visual facilities.
Adjacent to conference hall there is a large foyer that will be used for reception and the registration desk. Additional meeting rooms close to the main hall will be used for tea/coffee breaks and poster sessions.
The T-Hotel is located in Via dei Giudicati, which is the modern part of Cagliari, close to the Teatro Lirico and 20 minutes walk from the historical city centre.
Discover the T-hotel facilities and services at this link.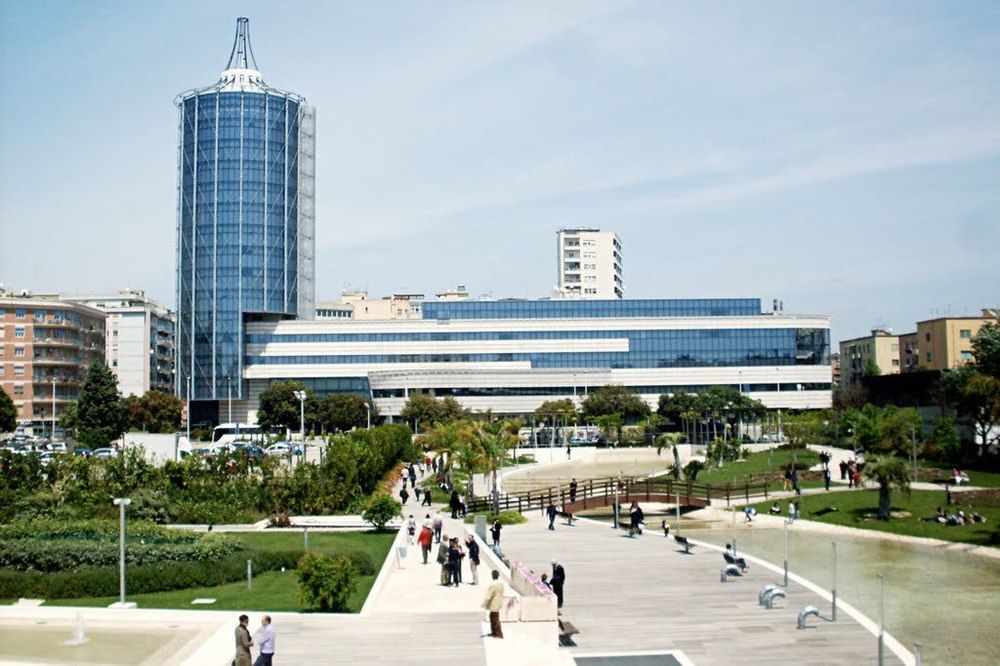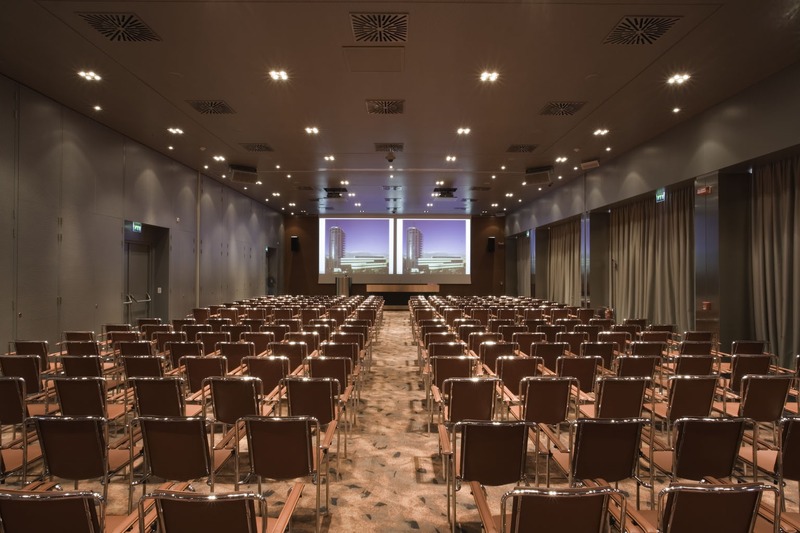 How to get to T-Hotel
The distance from Cagliari railway station (city centre) to T-Hotel is approximately 2km.
To reach the Hotel, take bus n° M (direction Via San Gottardo) and alight at the stop in Via Bacaredda. The hotel is 200 meters to your right. Alternatively, take bus n° 1 (direction Via F. Gioia) from the central bus-stop in Largo Carlo Felice and alight in Piazza Giovanni XXIII. The hotel is 150 meters to your left.