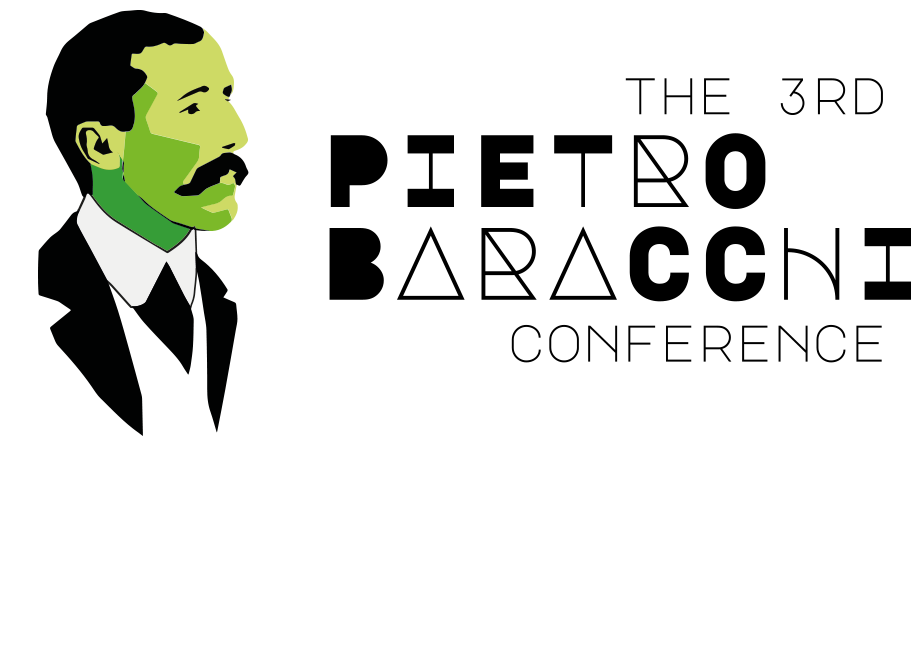 Baracchi III is the third conference of a series named in honour of Pietro Paolo Giovanni Ernesto Baracchi (1851 — 1926), an Italian who played a central role in Australian astronomy in the late 1800s and early 1900s.
The first and second Pietro Baracchi conferences, celebrating the rich history and current collaborations between Italian and Australian astronomy, have highlighted many areas of common interest and activity between the two countries, and have led to new connections.
Rationale
We wish to continue this positive engagement, even though the world continues to be highly disrupted by the COVID-19 pandemic. Thus, Baracchi III will adopt a modified format, largely online in nature.
Given the breadth of collaboration in astronomy and associated engineering and technology between Australia and Italy, Baracchi III will adopt a broad rationale, with contributions from across all areas of astrophysics and engineering, noting important areas of high common activity, such as the SKA project, ESO, and the rapidly emerging CTAO.
Over a two day workshop (November 3 and 4, 2021), presentations will be scheduled appropriately to take into account time zone differences between Australia and Italy.

Scientific Organizing Committee
Steven Tingay co-chair (Curtin University, Australia)
Giulia Macario co-chair (INAF - Arcetri Astrophysical Observatory, Italy)
Gavin Rowell (University of Adelaide, Australia)
Giovanni Cresci (INAF - Arcetri Astrophysical Observatory, Italy)
Elaine Sadler (CSIRO, Australia)
Giuseppina Micela (INAF - Palermo Astronomical Observatory, Italy)
The conference does not have any registration fee.
Sponsoring Institutions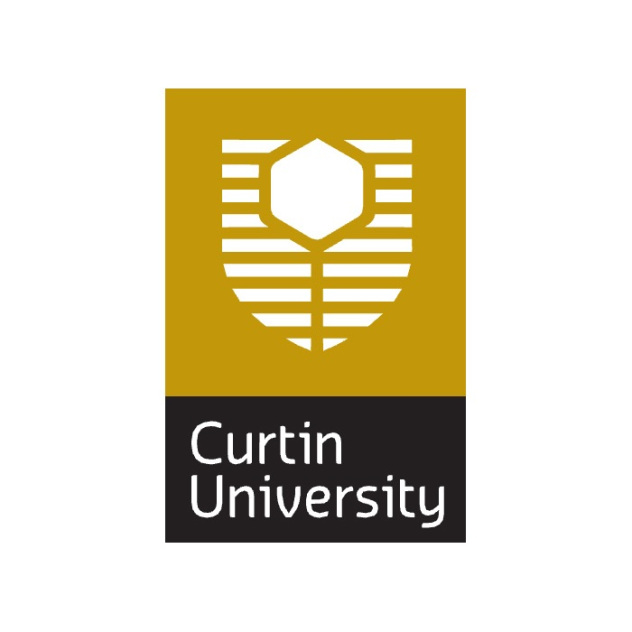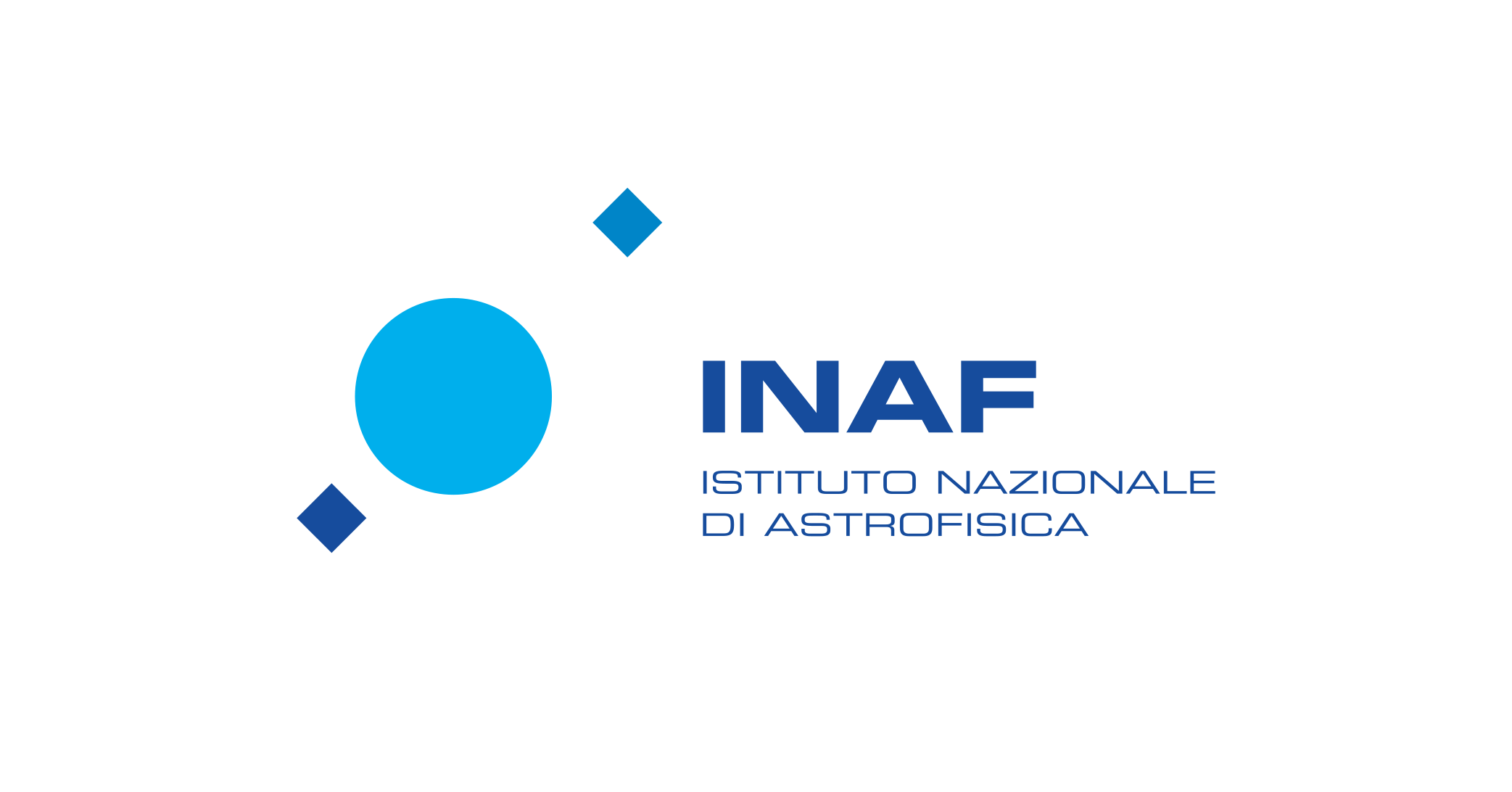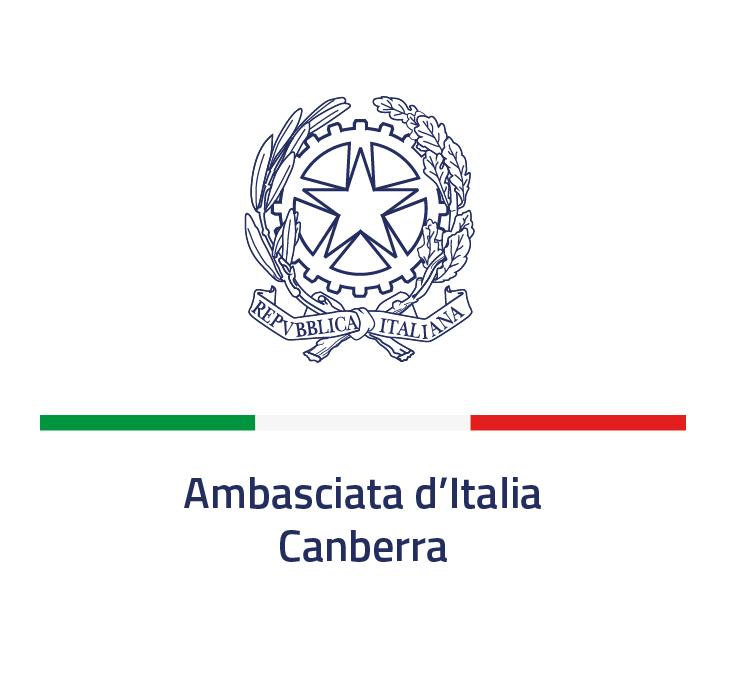 Application
Application for this event is currently open.