The workshop will be held as a virtual conference, using the Google Meet video conferencing system.
The Google Meet link for connecting will be shared with all registered participants in due time.
For a smooth virtual workshop, we ask you to follow some important instructions.
1) The suggested browser for Google Meet video conferences is Chrome.
Nonetheless it should work with any browser.
2) If you have an inaf.it account, log into it before joining.
This will allow you to join without needing an authorisation from the moderator and without generating the corresponding pop-up sound in the meeting, which can be annoying.
3) Remember to mute your microphone and disable your webcam when joining.
This is extremely important to allow for a successful meeting.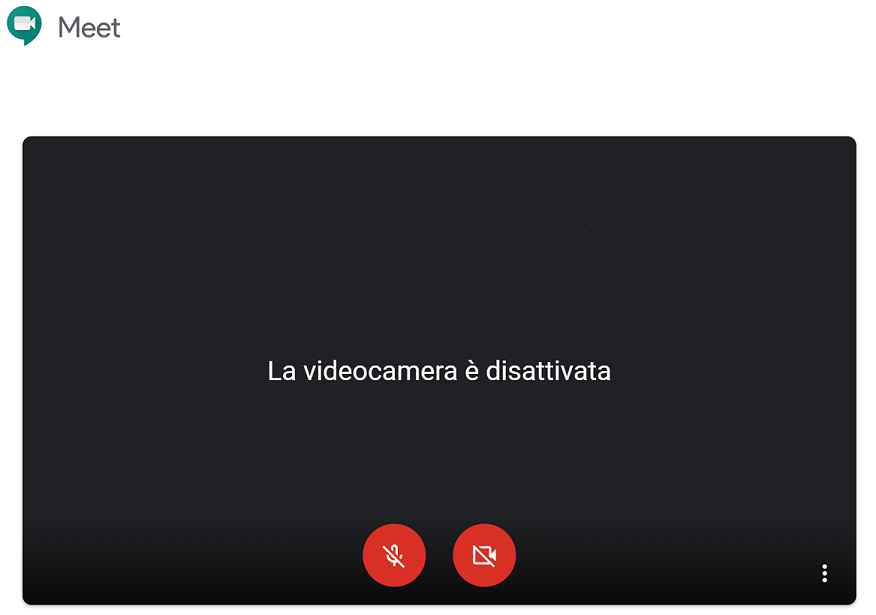 4) At the end of each talk, if you want to ask a question, indicate it in the chat box and the moderator will give you the floor. Please consider the Q&A time is limited, so questions and answers are supposed to be concise.
5) For speakers only
Share your presentation using the button on the bottom right-hand corner
If you are new to Google Meet platform, we kindly invite you to test sharing before the meeting
Please, self-check the time of your presentation to stay within your limits, as the interaction with chairs will be limited by the virtual environment